Homemade drink covers and living accessories
Each cover is meticulously crafted by hand and made from quality material, but it doesn't stop there.

While "Loby's Lids" are the main event, you'll find etched glassware, exfoliating scrubs, jewelry, and even ornate lamps are all products of this store. It is my hope the recipient is not only satisfied with the functionality of their cover, but with the craftsmanship as well.
House Parties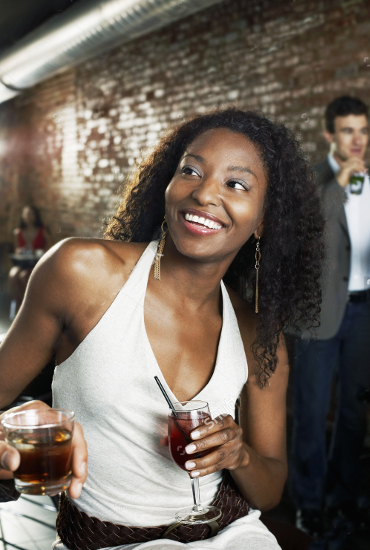 House Parties
Bars and Clubs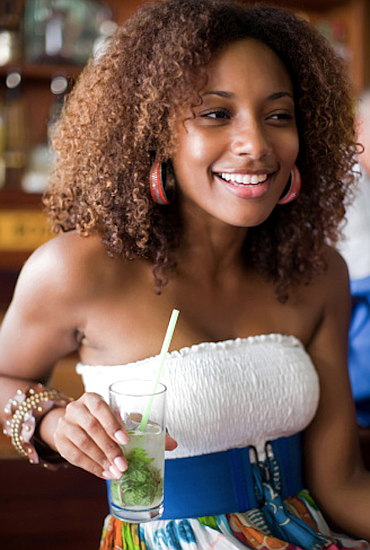 Outdoor Events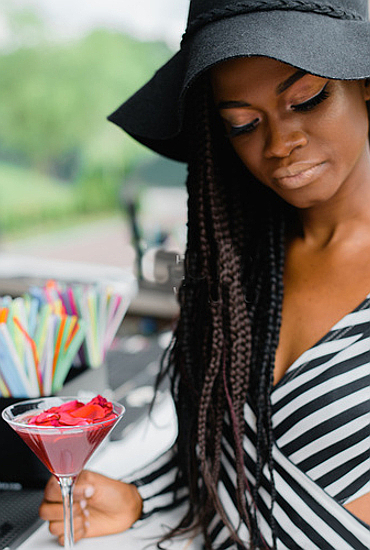 Outdoor Events